Gardens and Days Gone By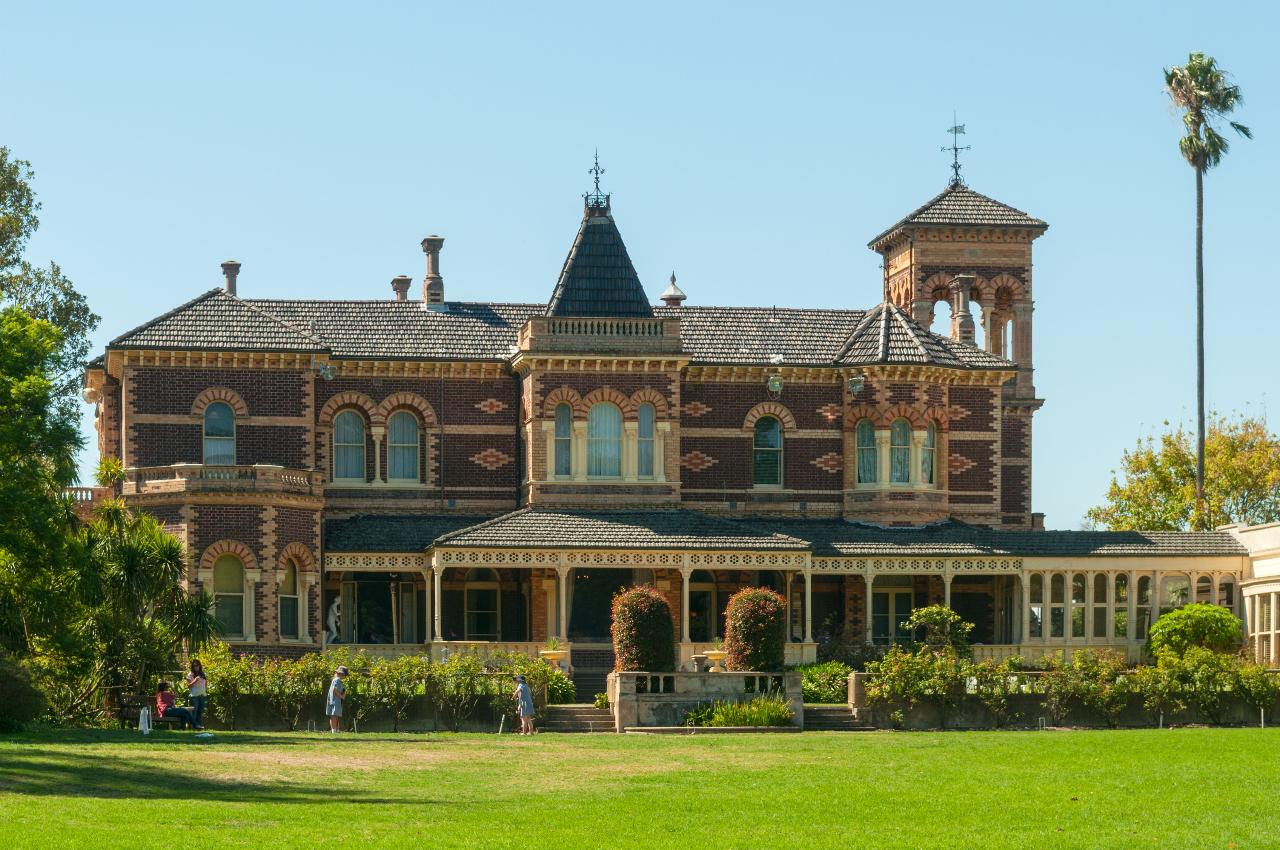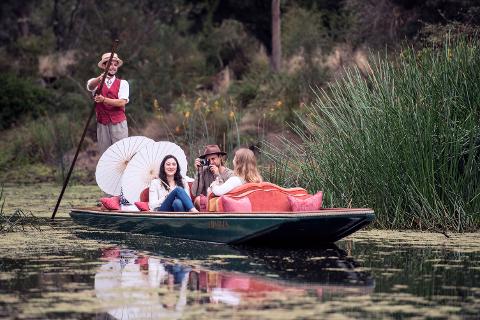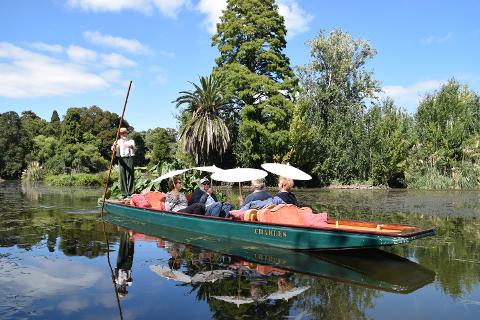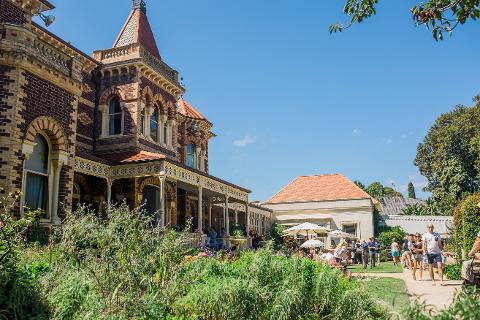 Duration: 6 Hours (approx.)
Product code: GDG
Enjoy an incredible day exploring beautiful gardens and heritage buildings in Melbourne. Get picked up from, or near, your city hotel and driven to the Royal Botanic Gardens where you will enjoy a guided boat cruise and some time to wander the gardens and purchase lunch. After lunch, reboard the bus to travel to the historic Rippon Lea House and Garden Estate, where you will enjoy a walk in the spectacular gardens before a tour of the National Trust house.

Royal Botanic Gardens Guided Boat Tour – Sweeping lawns, lakes, bridges, the original caretakers lodge and rotundas all add to the picturesque scene at the spectacular Royal Botanic Gardens, which have been a much loved destination in Melbourne since 1846. The gardens, spanning 38 hectares, house more than 8.500 species of plants from all corners of the world, including a section devoted to rare and threatened species. The Gardens are also home to the National Herbarium and the Ian Potter Foundation Children's Garden which includes many exciting places to explore and for children to play in.
Relax as you cruise around the bays and islands of the Ornamental Lake on a wooden punt. This is an excellent opportunity to get up close to the magnificent birdlife and aquatic plants that are less accessible from land. As you glide through the water, your punter will tell stories of the history, wildlife and plants of the gardens.
You will be well protected with lovely, thick blankets and umbrellas if the weather is a bit chilly or damp, and parasols to protect you from the sun.
There will be time after your cruise to explore more extensively through the gardens.
Rippon Lea Estate – Step back into the elegant Victorian era with a visit to the stunning Rippon Lea Estate! The mansion at Rippon Lea is one of Australia's most significant historic homes, built in 1868 for Sir Frederick Sargood, a wealthy businessman and politician. It is now a vast 33 room mansion with magnificent gardens and is in the care of the National Trust. It was most recently renovated in the 1930s and shows many features from that time, whilst still maintaining evidence of its Victorian origins.
The house is set in 14 acres of beautiful grounds featuring an extensive fernery, waterfall and lookout tower which you will have time to explore before a tour of the exquisite house. Ahead of his time, Sargood installed a man-made lake and elaborate underground watering system, allowing the garden to be self-sufficient for water.
Your guided tour will take you through both living and bedroom areas of the house and include stories of the families who lived there, their lives at Rippon Lea and how the house has changed over the years.
*Please note that one flight of stairs is included in the tour. Please advise if you are not able to manage this as a garden tour may be able to be arranged instead, subject to availability.